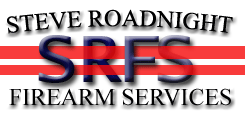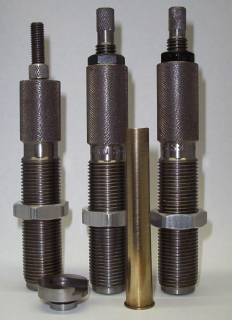 Custom made dies for all obsolete and hard to find calibers from Rook to .577 and beyond!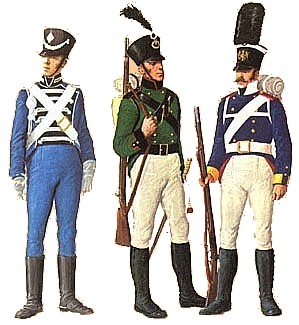 Visit The Website:
www.srfs.com.au
Contact Information
Mobile: 0425719630
Telephone: (03) 59775000
Postal Address: 10 Drovers Lane Somerville
3912 Victoria Australia.
Rifle
Pistol
Shotgun
Collectors and Military
Code Of Ethics And Sales Policy
RPG GUN GRIPS
Books
Gun Clubs
Aussie Gun Safes
Gunstock Services
Game Council of NSW
SRFS Obsolete Reloading Dies
AV BALLISTICS
Obsolete Cartridge Cases

Optics, Reloading & Accessories
Custom Gun Smith & Pyrotechnics

Minnie Revues: "Guns n Goodies!"
The thoughts of chairman Bob
Reel Memories DVD & Video
The Shootists Gallery!
Web Games!
Links
Home
WE HAVE A VOICE!




Keep our sports strong! Keep our sports alive!