Remember all those great shows and
Movies of our childhood?
Or what about modern Film classics, Documentaries and TV of today?
No matter how obscure almost all are available from,


The Movie Specialist!
REEL MEMORIES
DVDs
Rare VHS Titles
Documentaries
Original Movie Memorabilia, Posters etc.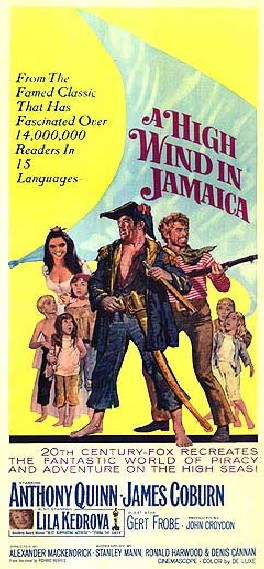 All DVD titles offered by Reel Memories are original items.
They do not sell burn offs or pirated substandard copies!
All DVDs are our from there vast motion picture catalogue.
TV, Classic film, Sci-Fi, Crime, Romance,
Foreign film, Documentaries.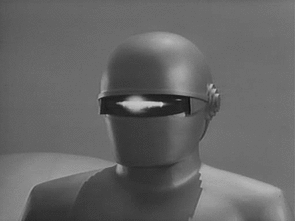 The range of choice is just to great
for one web page!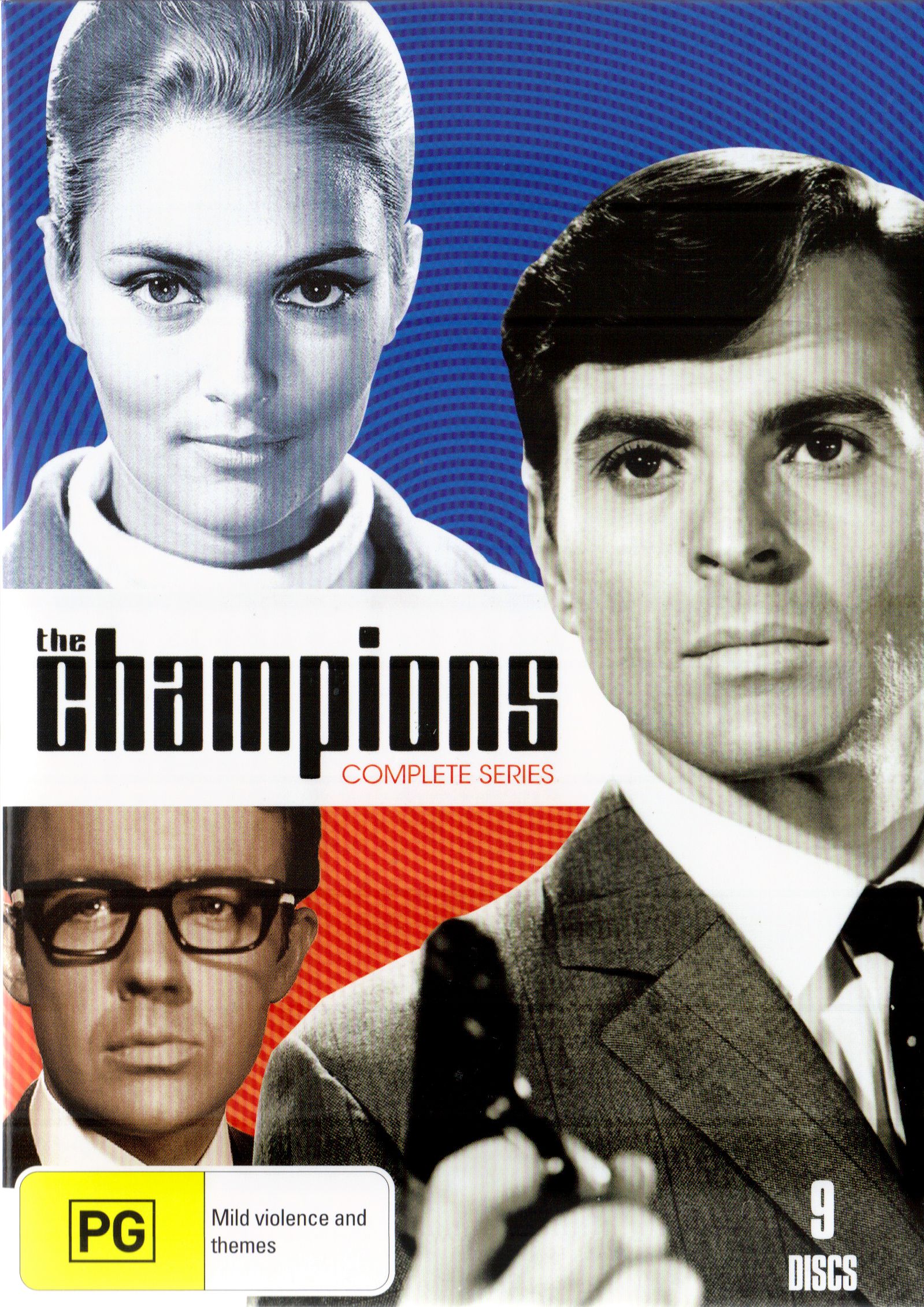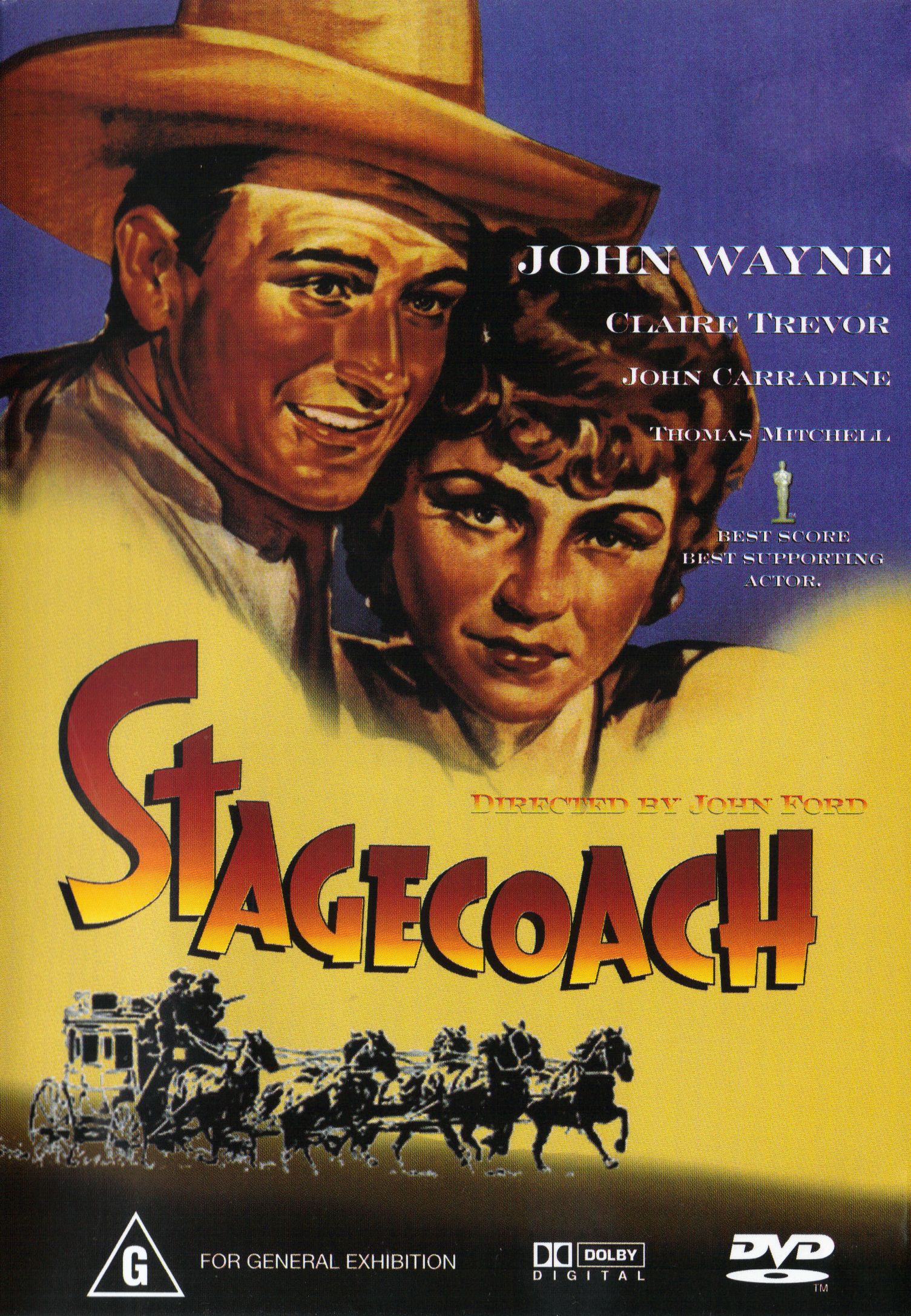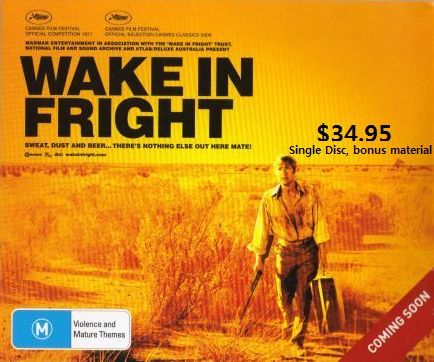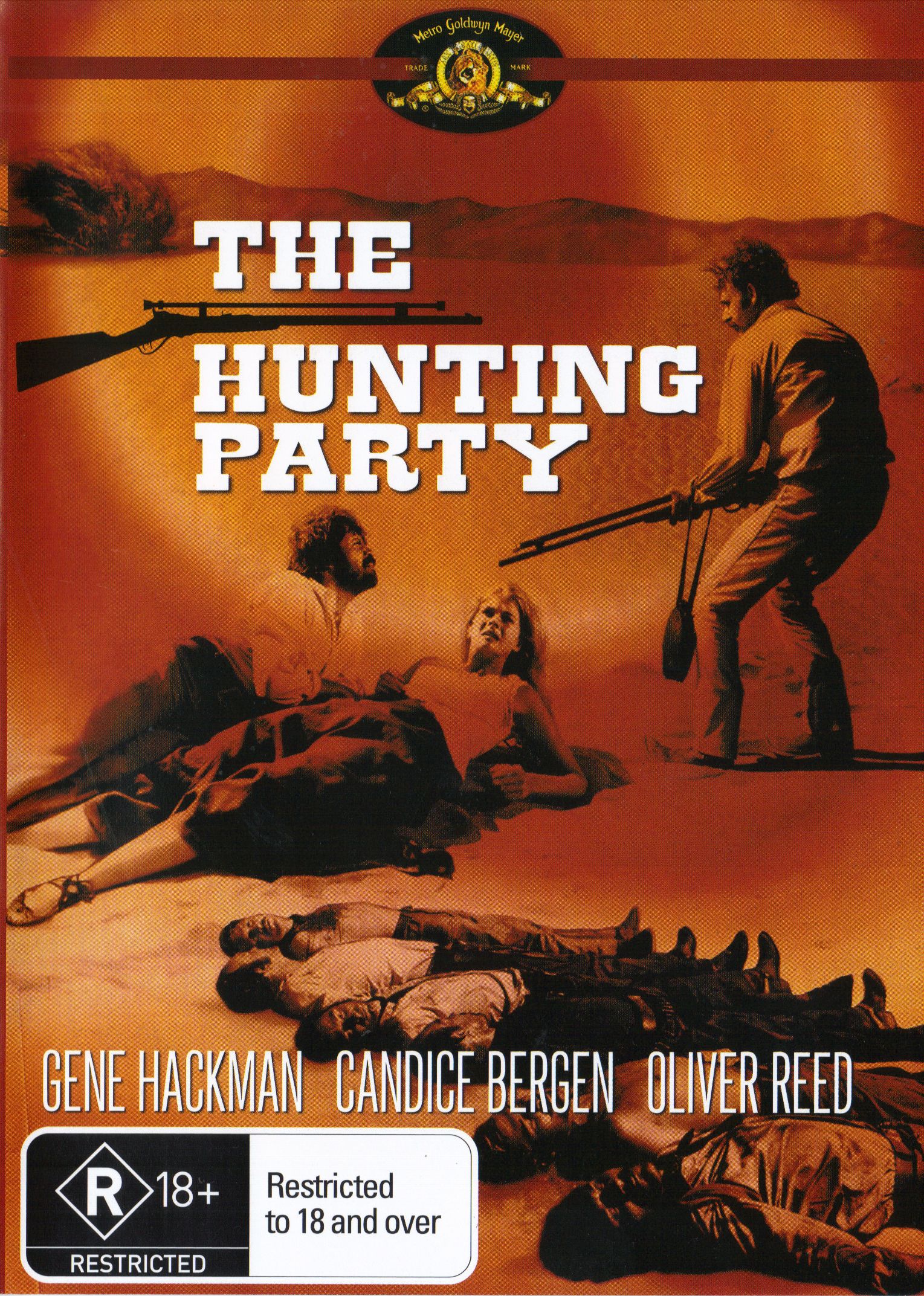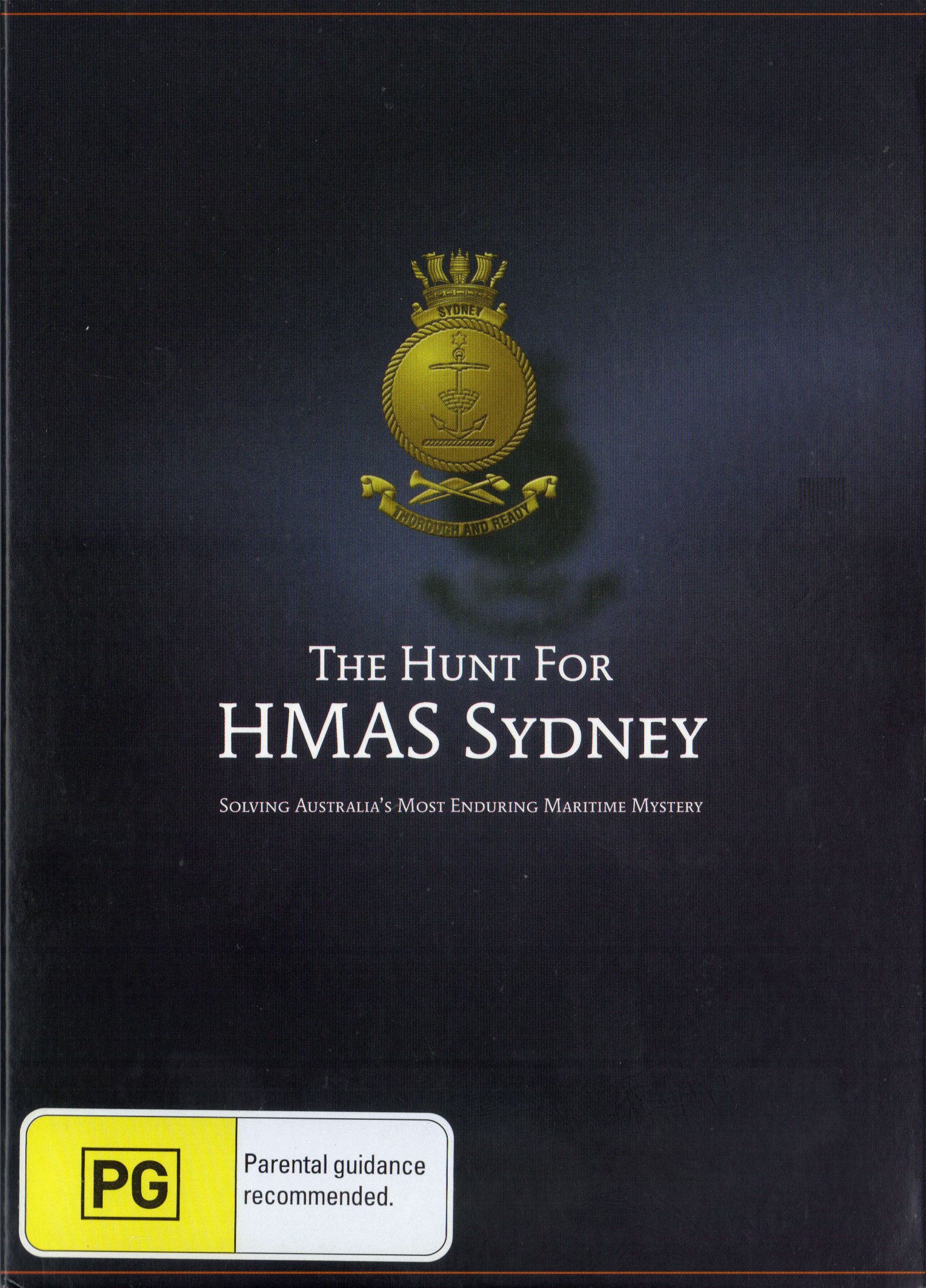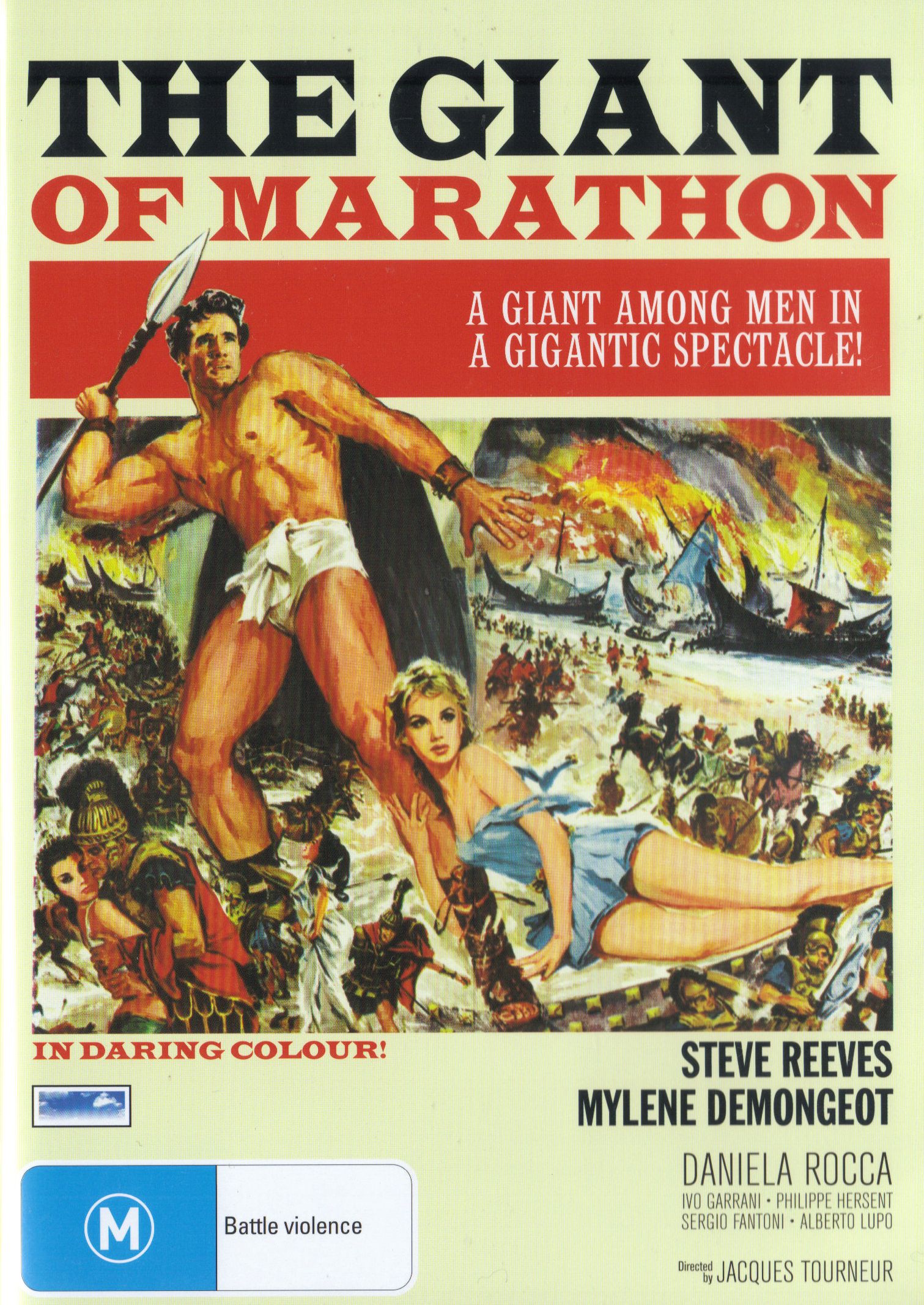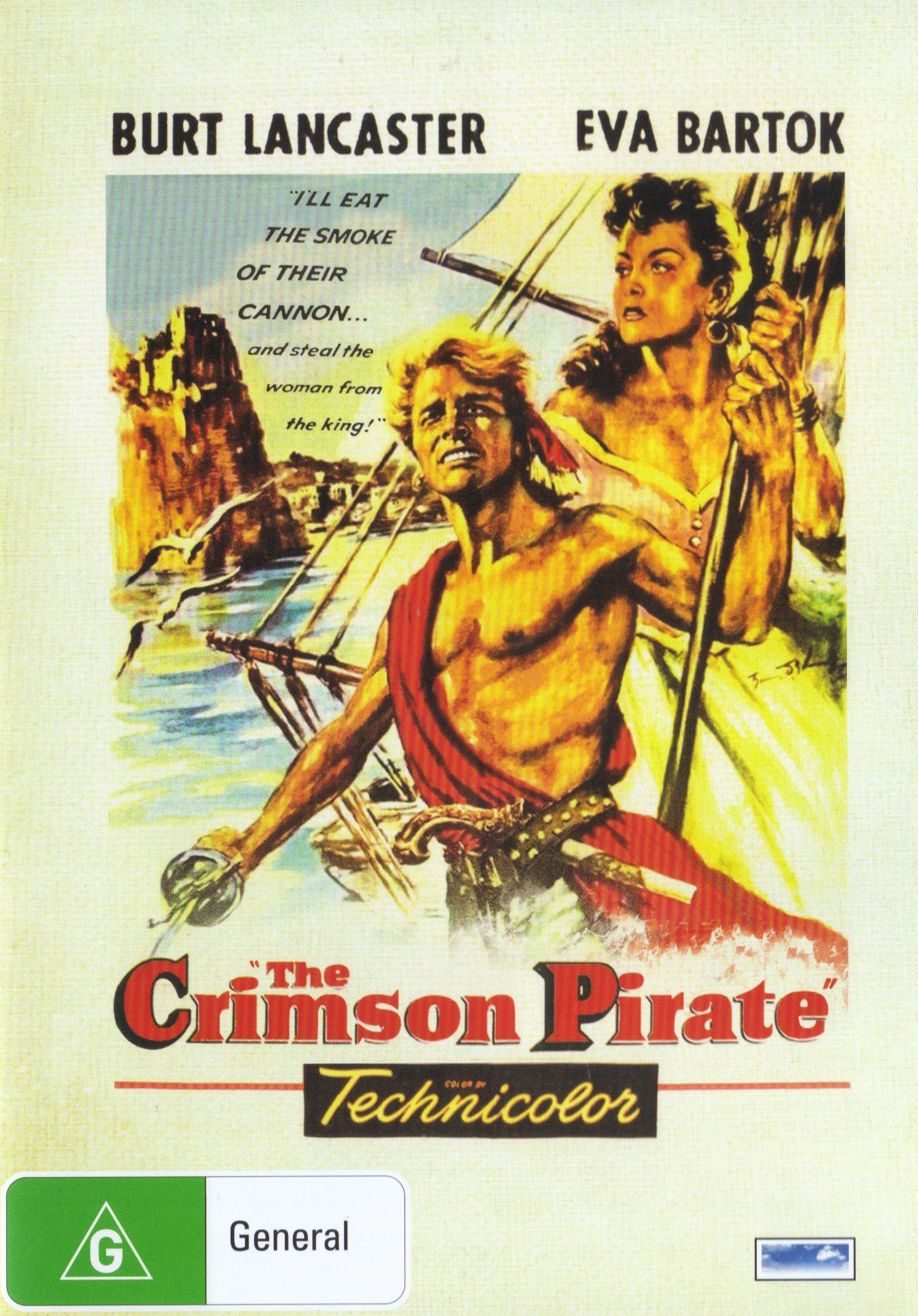 Enquiries and orders may be placed during
the business hours below.
Payment can be made via Visa or Master card or by
Money order through any post office, payable to,
REEL MEMORIES.
PO BOX 742 Rosebery NSW 1445
Registered post and packaging is required on all items.
For further details please phone the sole proprietor,
Mal MacDonald
E-Mail
reelmemories@outlook.com
or phone
PH: (02) 96696175
MO: 0419979773
Only after 7pm
Visit our website,
www.etsy.com/shop/isellposters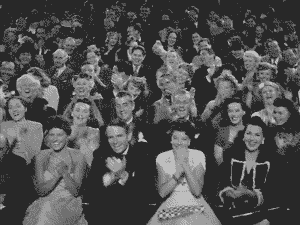 Rifle
Pistol
Shotgun
Collectors and Military
Code Of Ethics And Sales Policy
Books
Gun Clubs
Aussie Gun Safes
Gunstock Services
Game Council of NSW
SRFS Obsolete Reloading Dies
AV BALLISTICS
Obsolete Cartridge Cases

Optics, Reloading & Accessories
Custom Gun Smith & Pyrotechnics

Minnie Revues: "Guns n Goodies!"
The thoughts of chairman Bob
Reel Memories DVD & Video
The Shootists Gallery!
Web Games!
Links
Home